Andrulis Cheese History
Andrulis Farm Cheese Dairy has been producing fresh baltic cheese for decades. Andrulis cheese has a rich history in cheese with few changes to the original recipes handed down from generation to generation. The photos below show the deep heritage of our family business.
In the passing of Allen and Lu Andrulis the Andrulis children are carrying on the family traditions.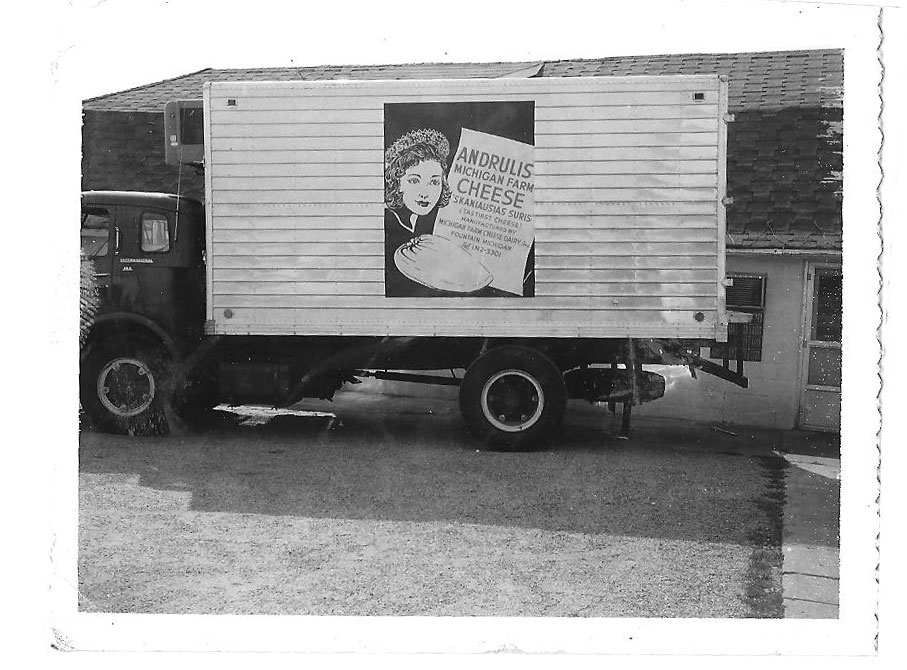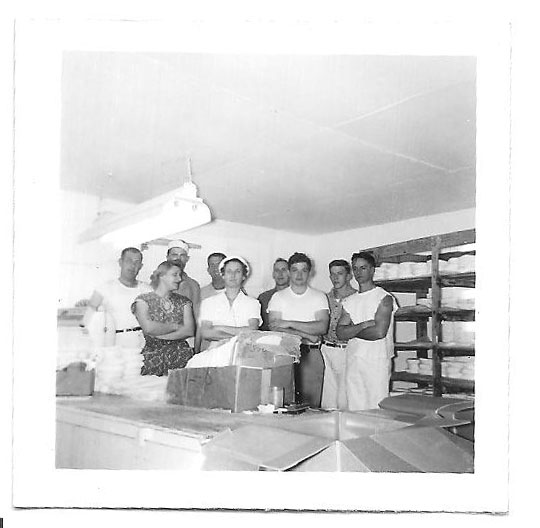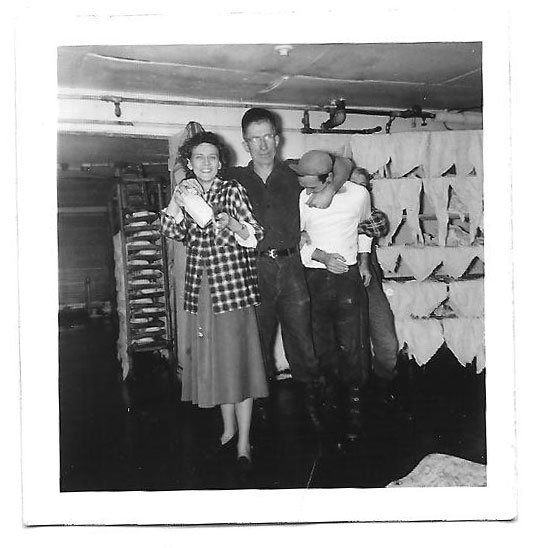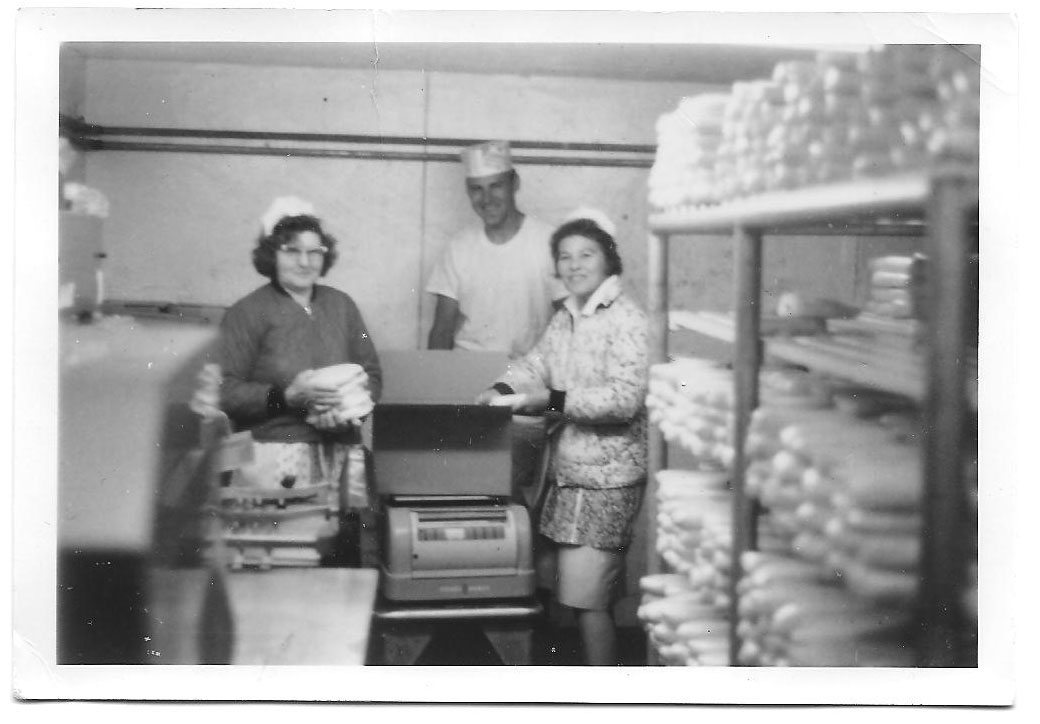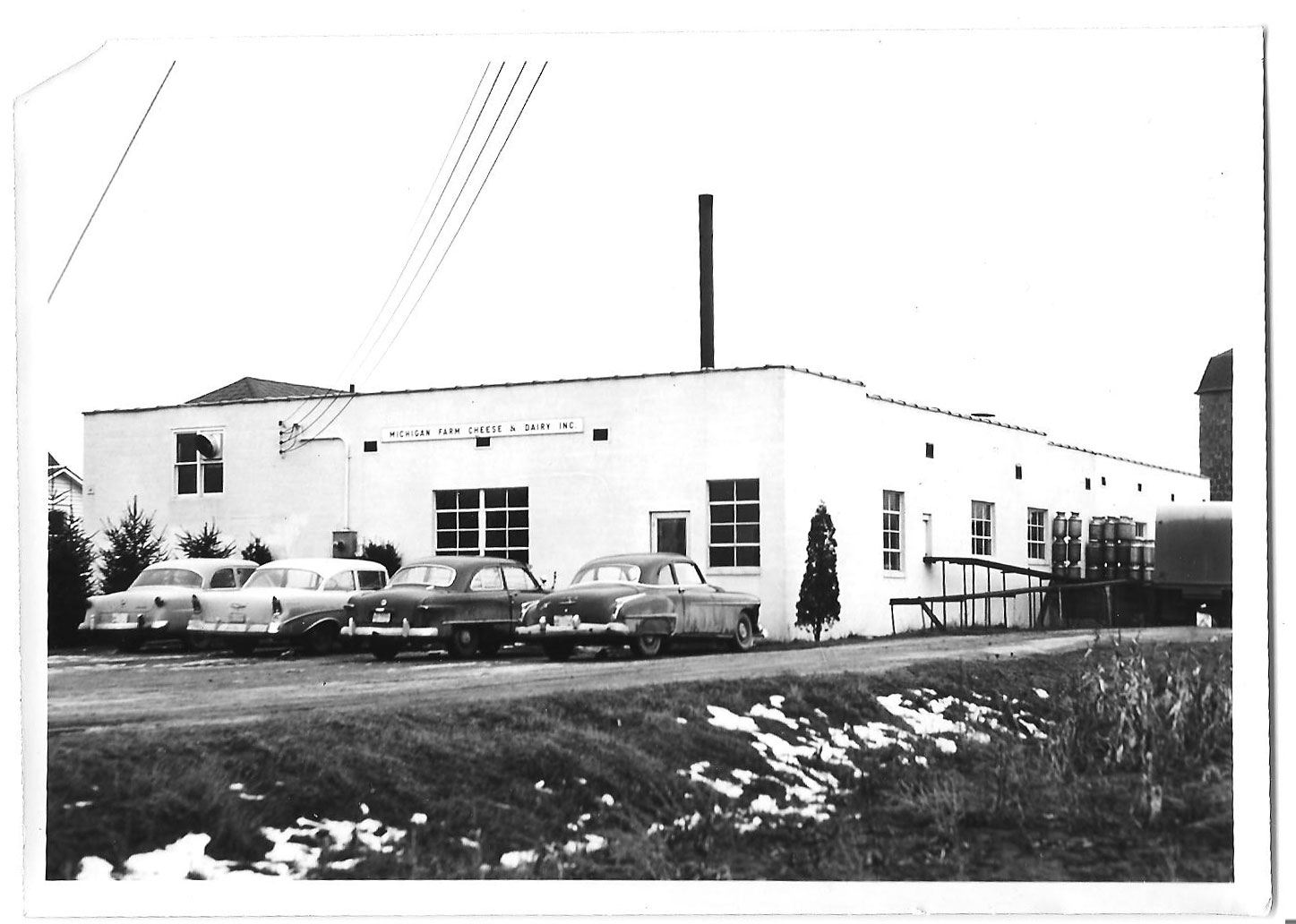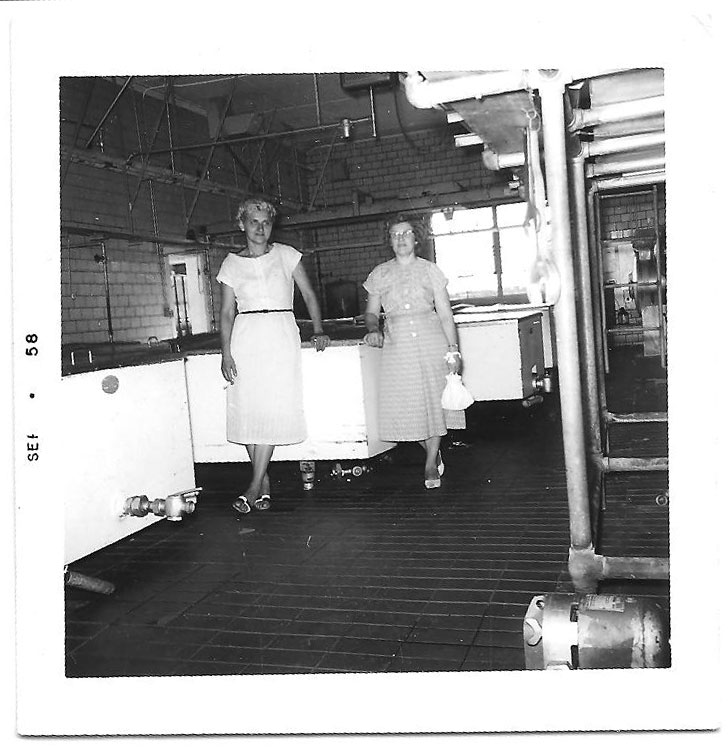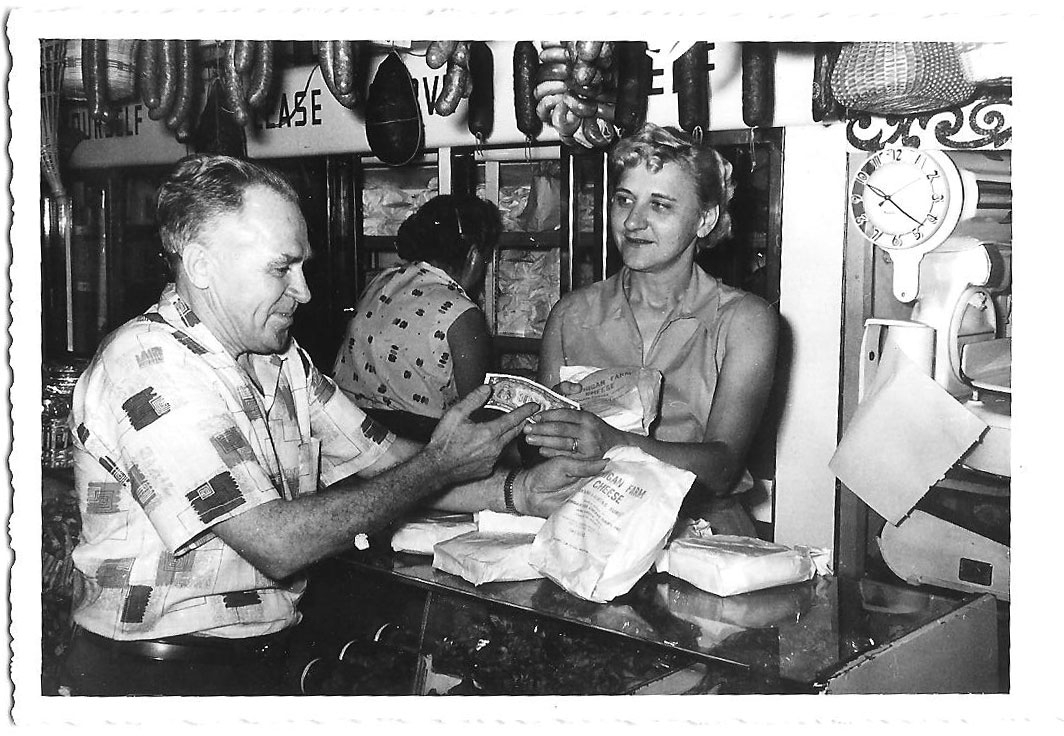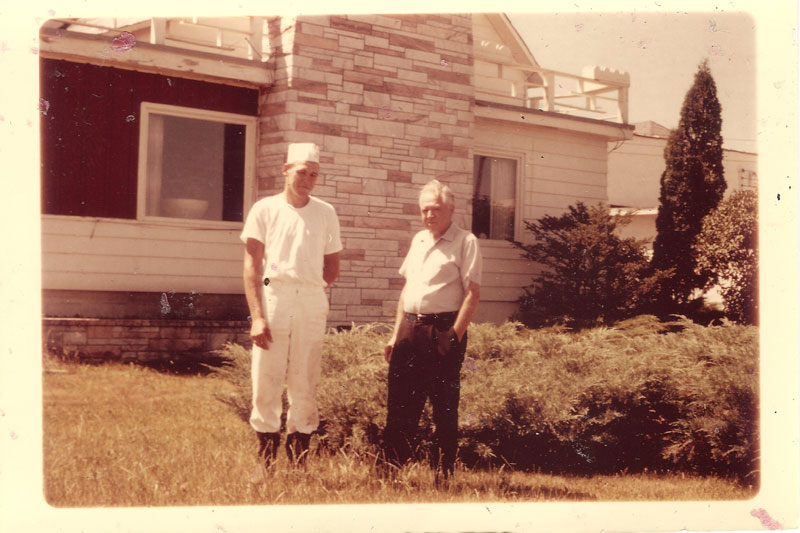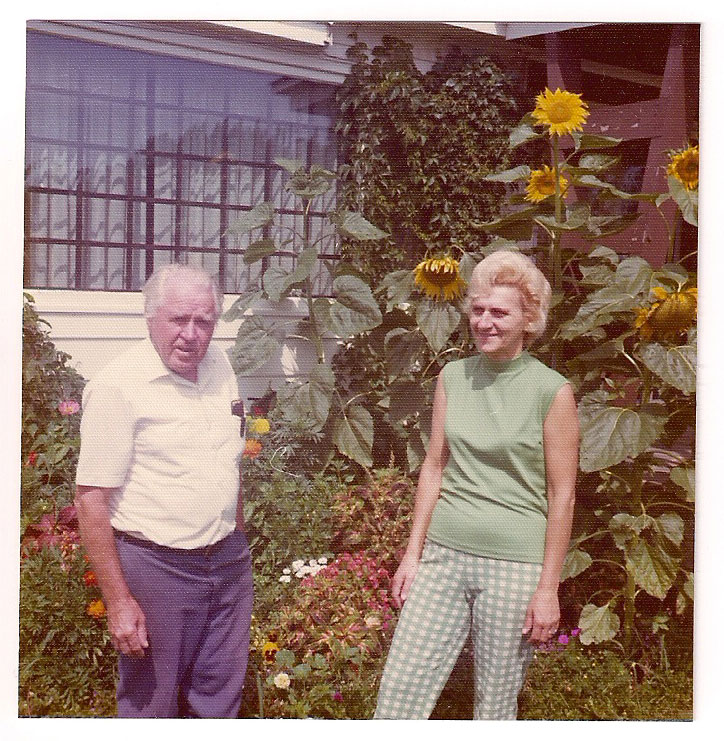 Top Products:
Farmers Cheeses: